LONDON Times Historical News Paper 1939 September The Beginning of WW II Bound Book Set of 2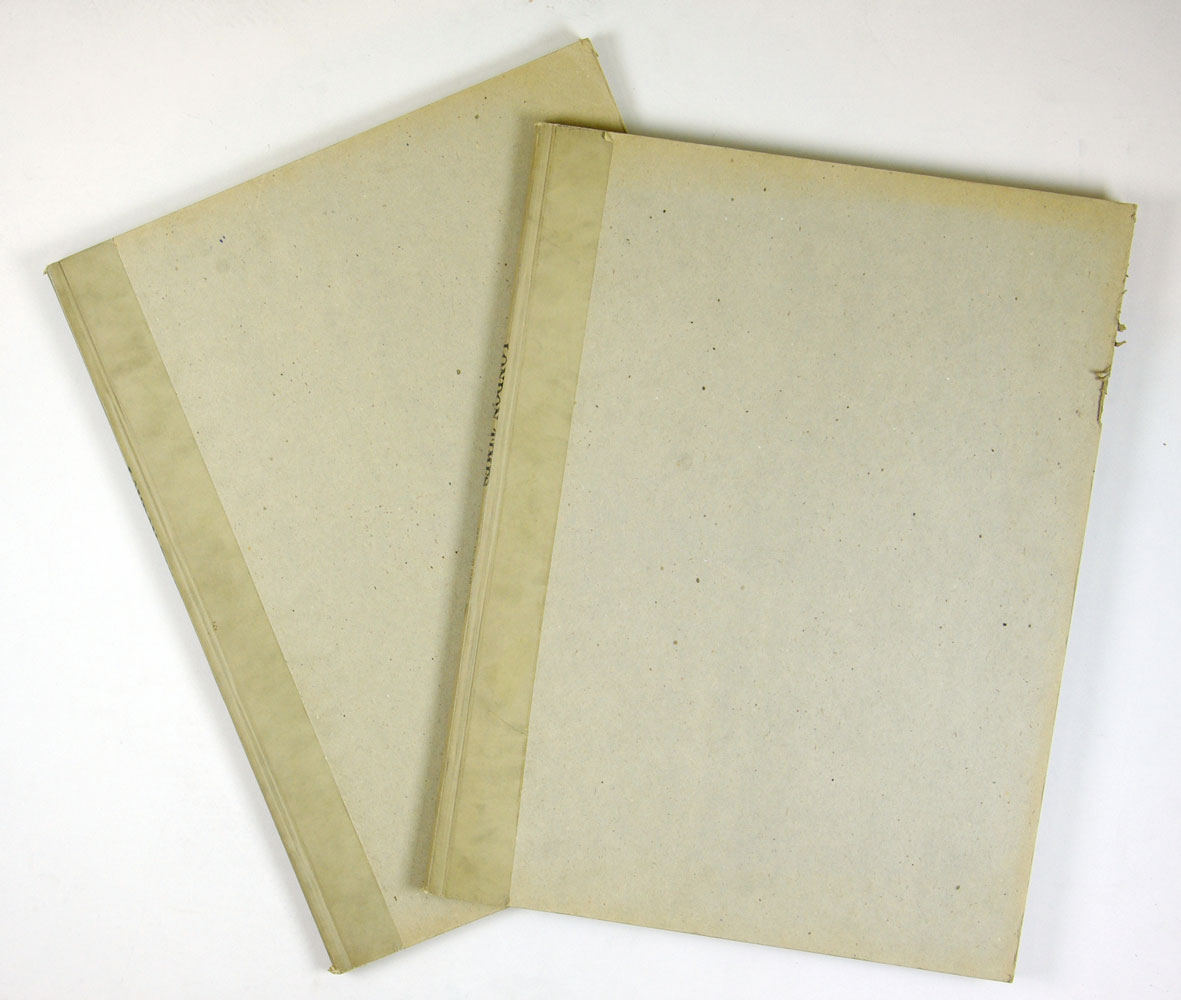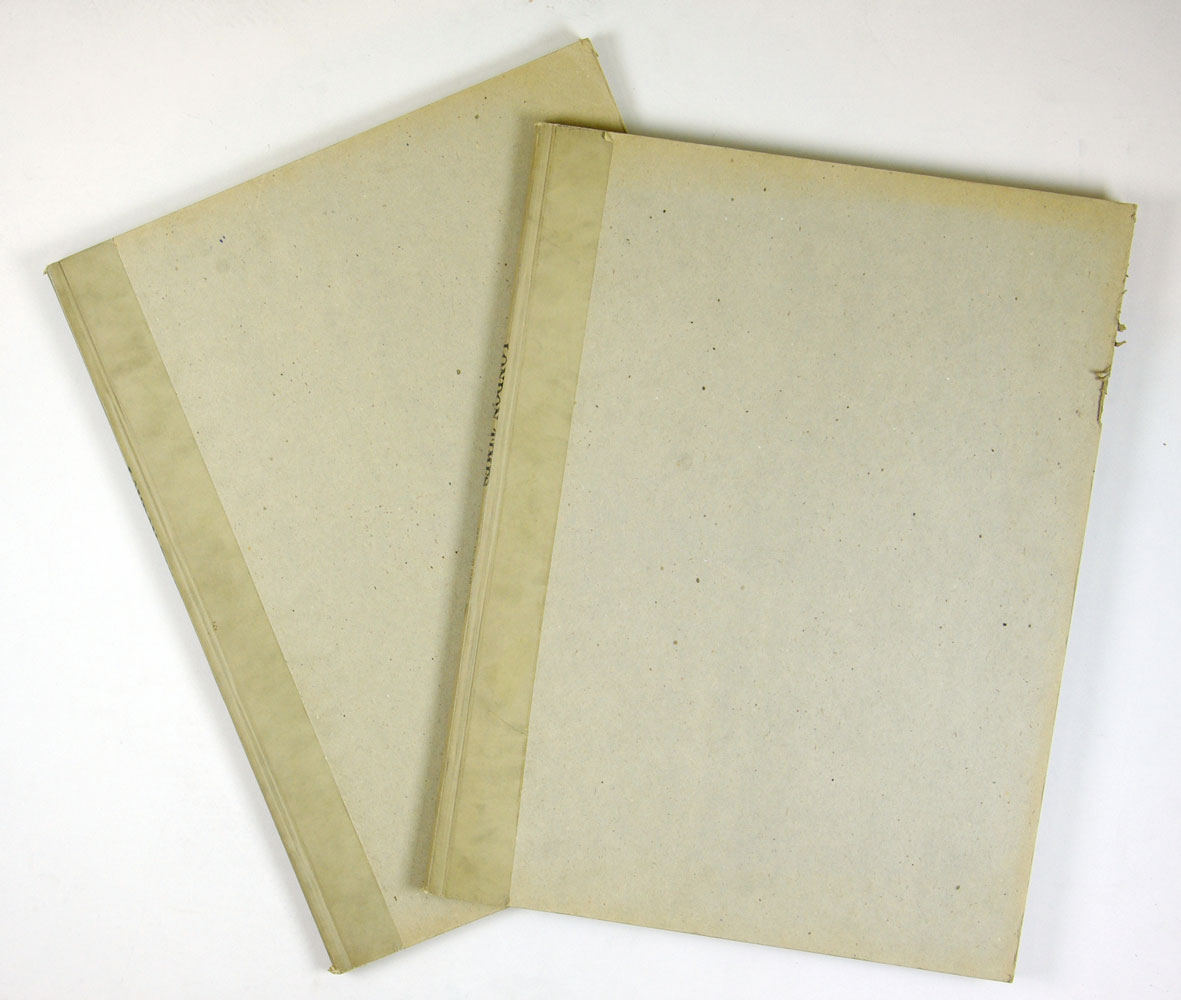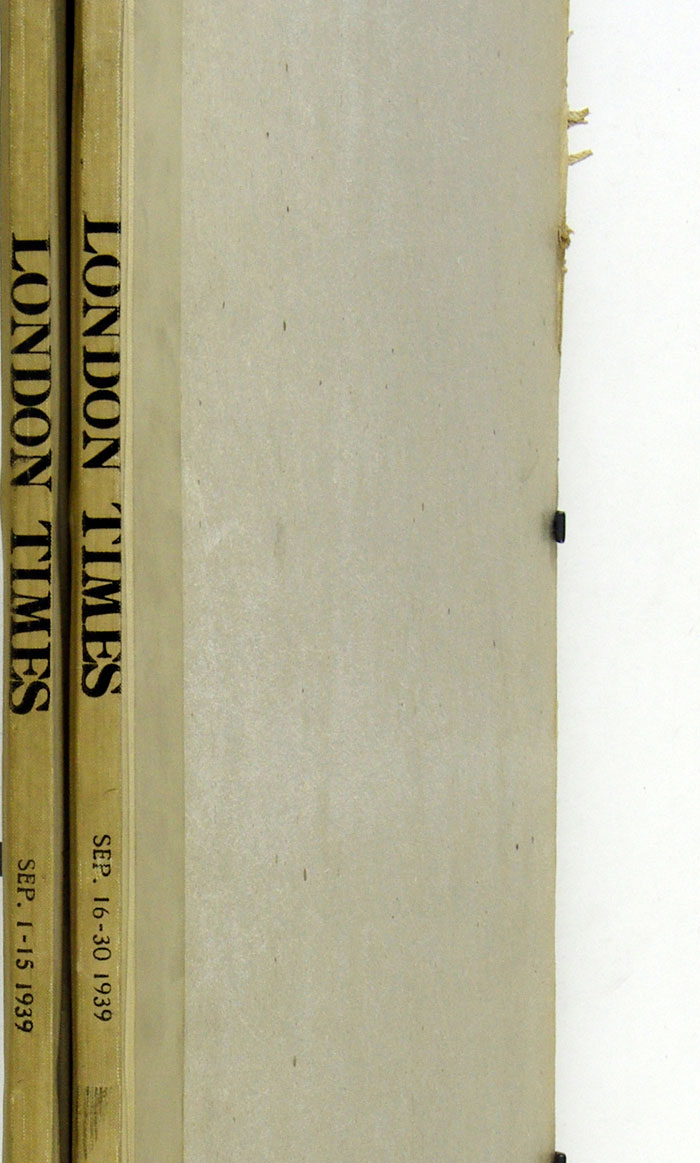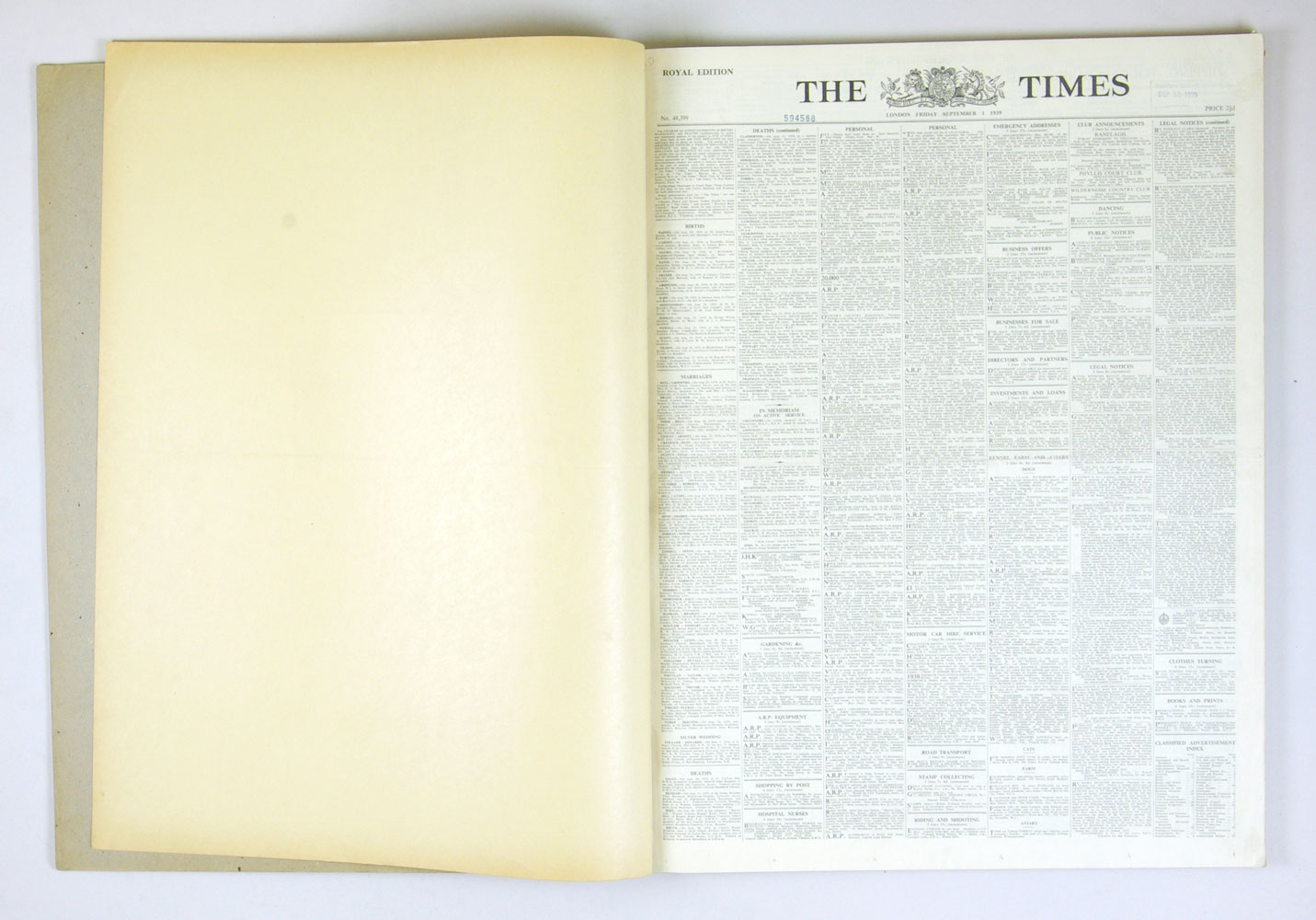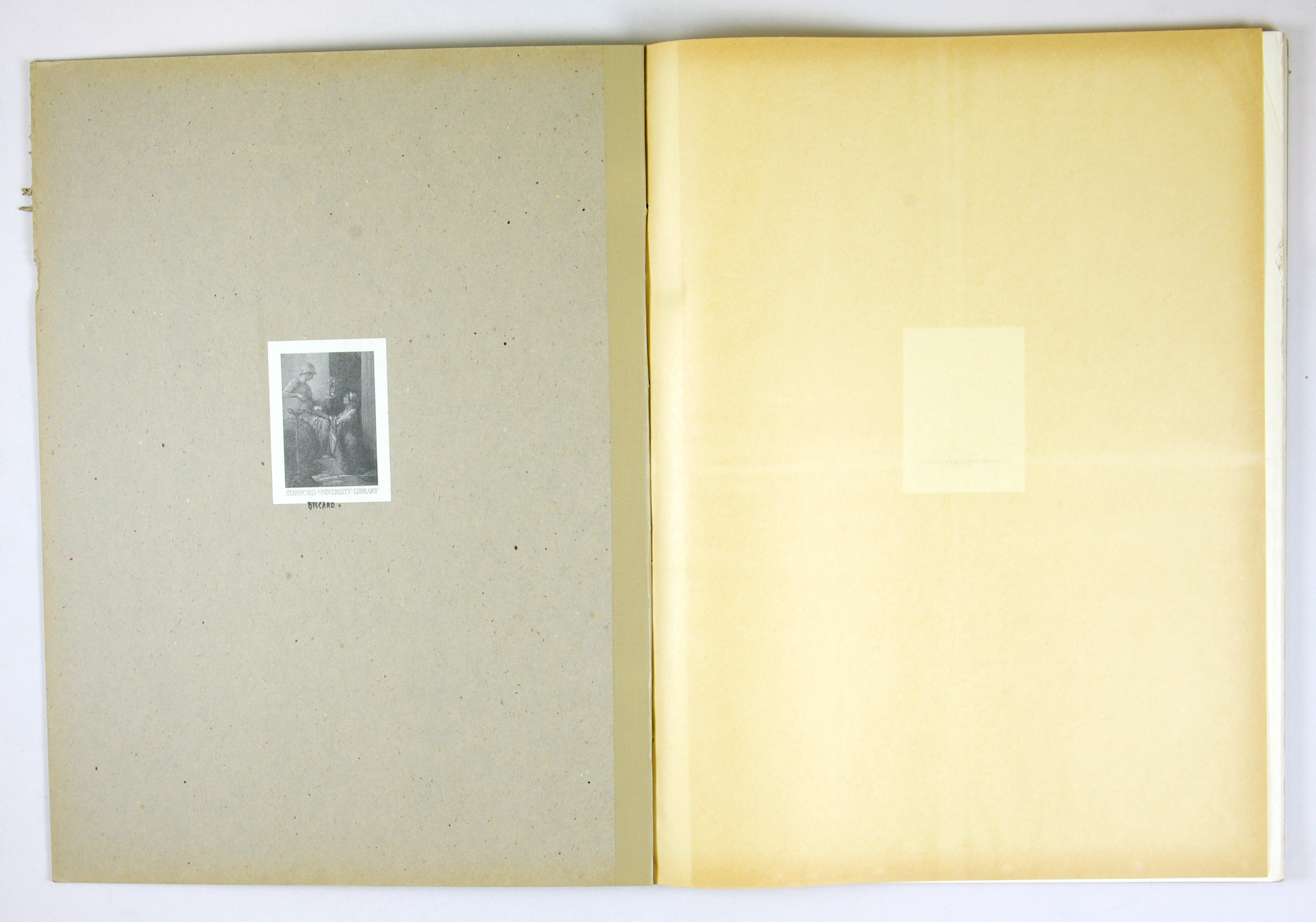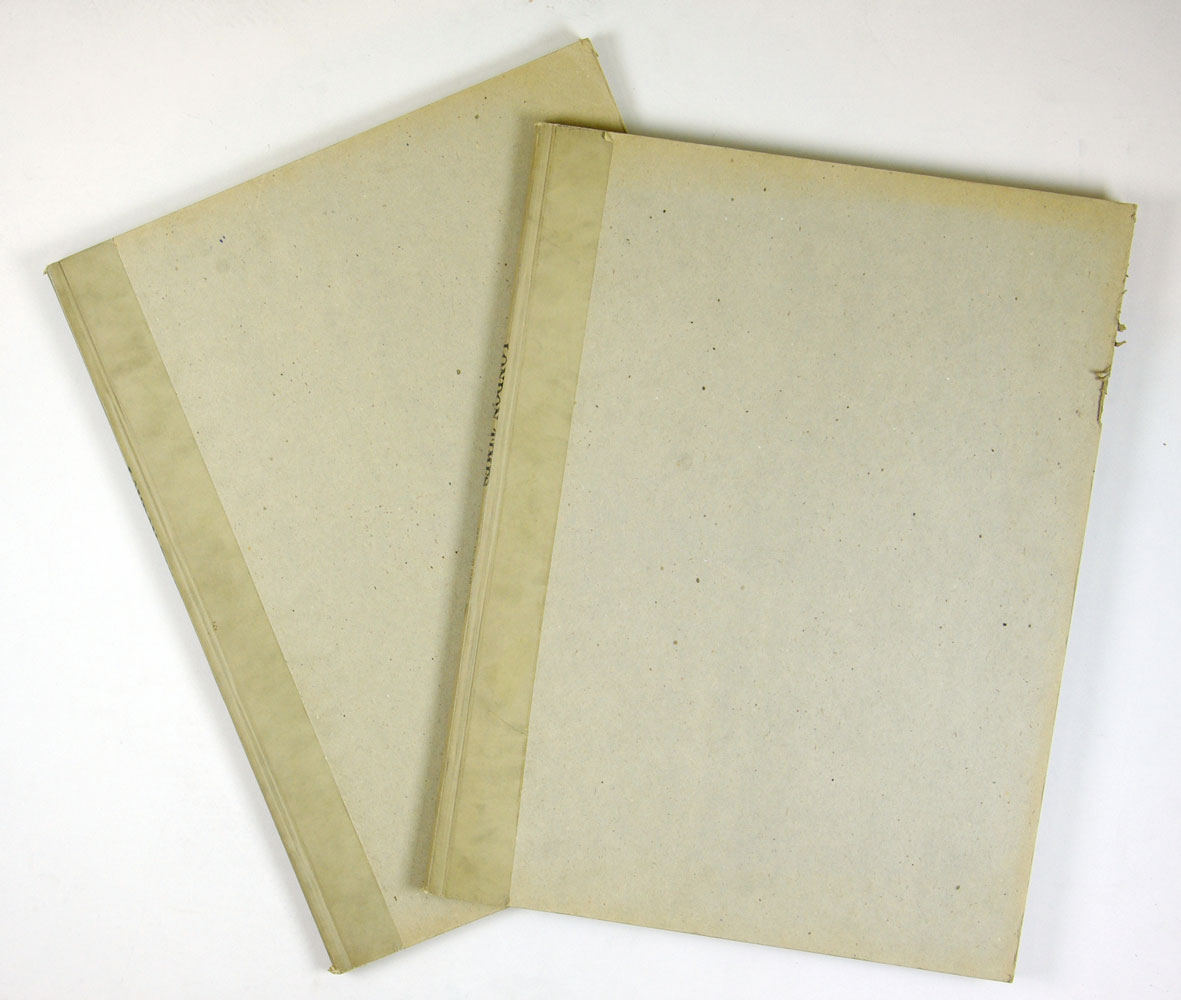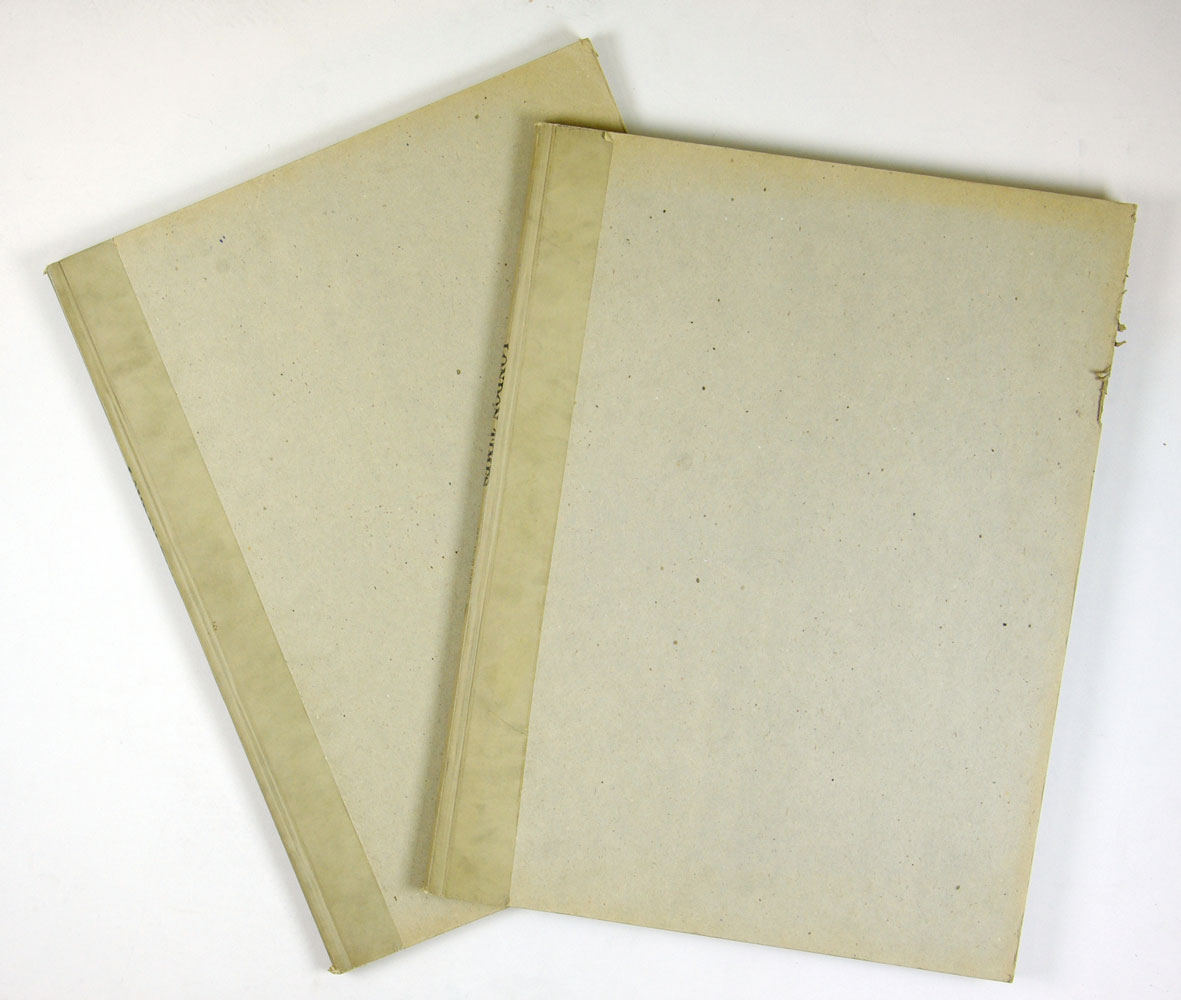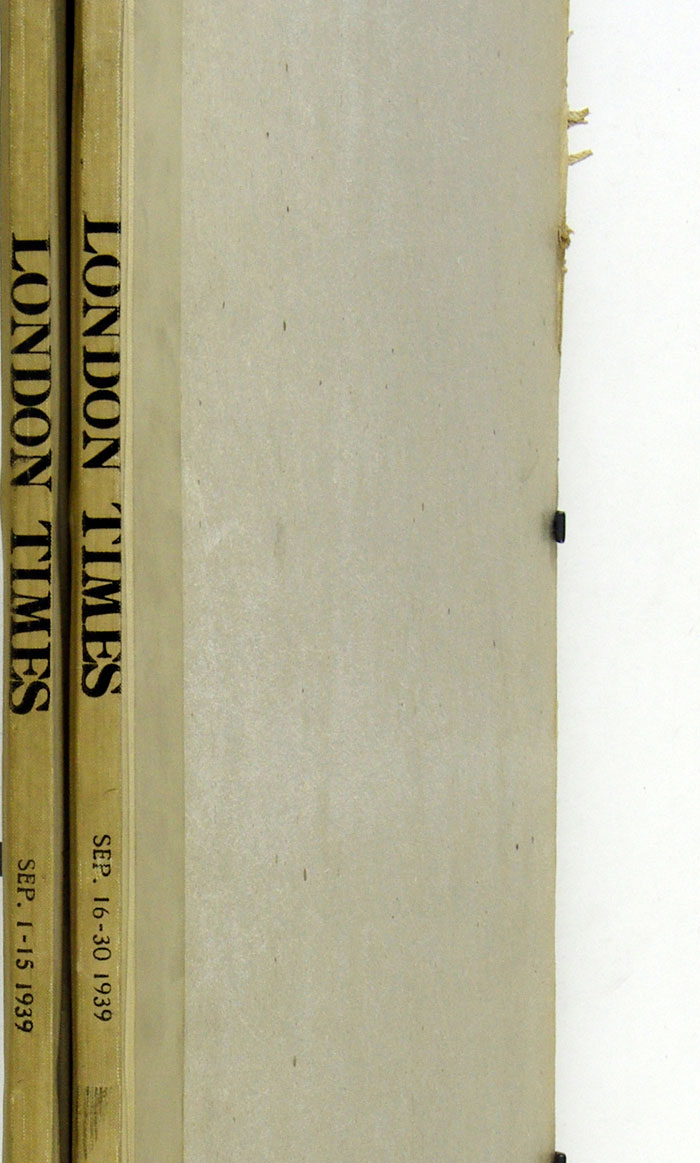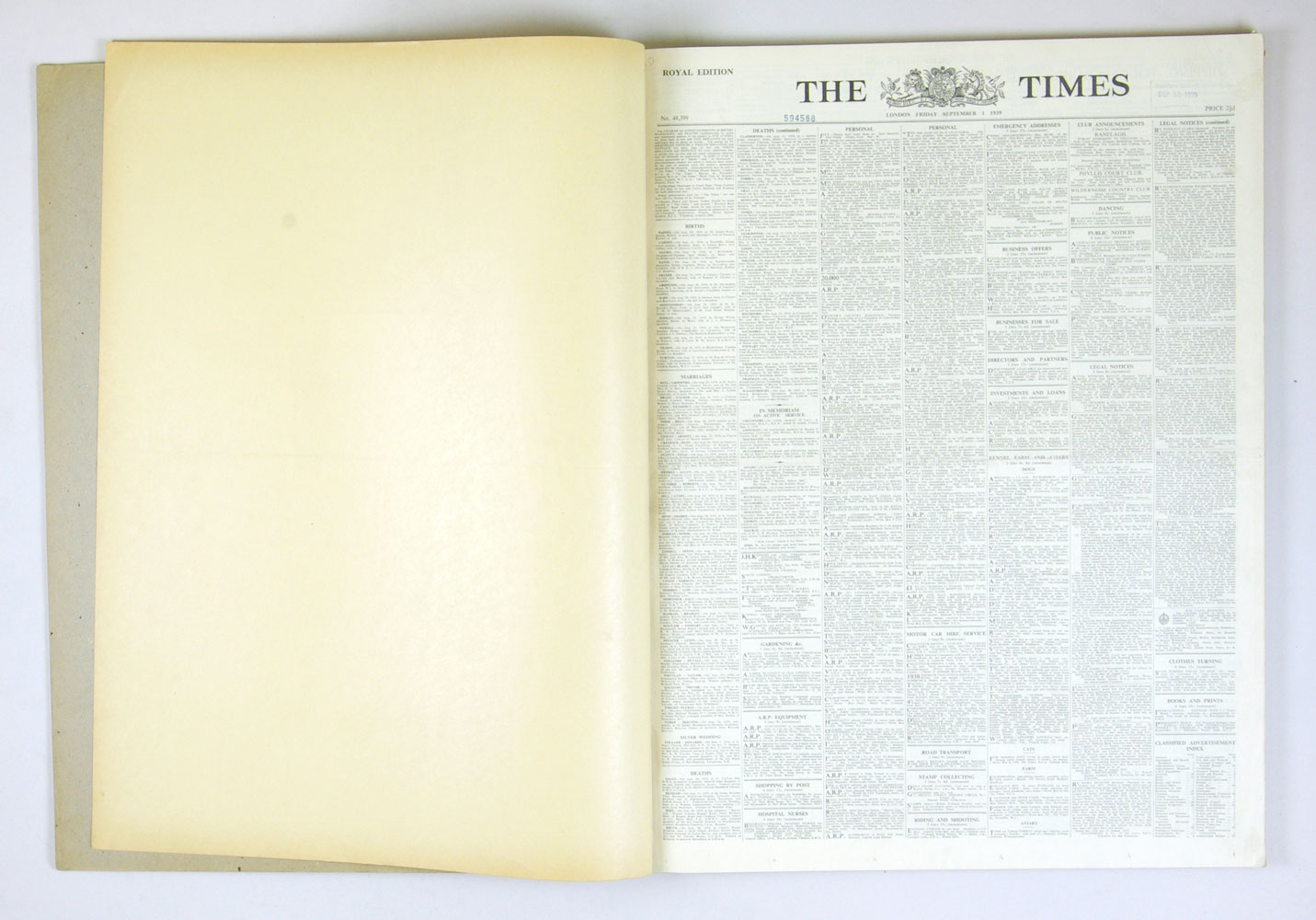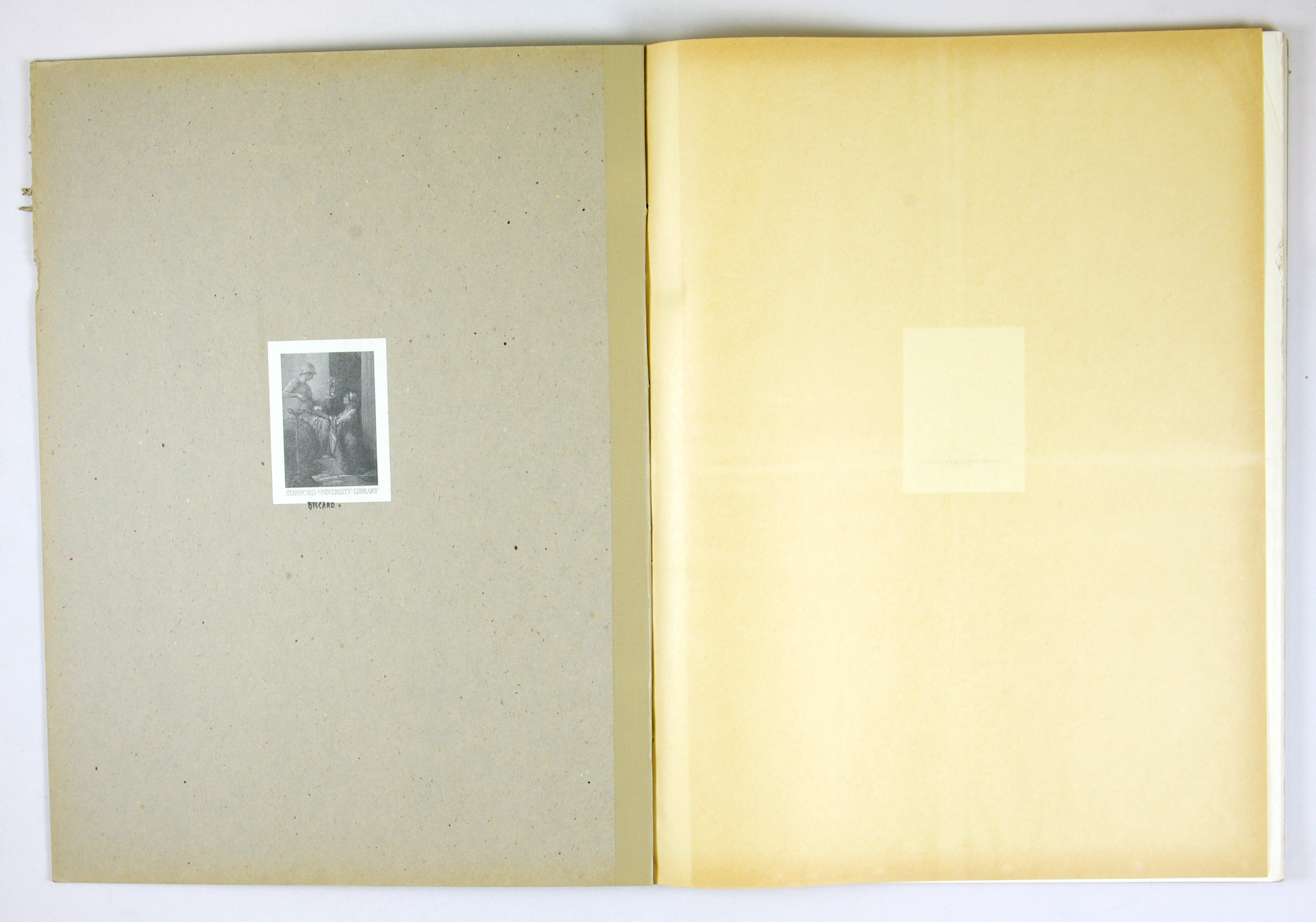 Maximum purchase amount of 1 is Allowed
Condition: Very Fine, Very Fragile, Age discoloration, Binding in good condition however lower end shows edge wear, September 1 -15 bound book last few pages shows small cuts. September 16 - 30 bound book is good condition, not tear. one of pages were repaired with tapes - see picture #6 for more detail
Size: 24" x 18" x 1/2", Set of 2
Each bound book weighs 6.5 lbs
Estimated packaged weight of two books is approximately 16 lbs
Please check the pictures carefully. What you see is what you will receive from us.