Bob Dylan Santana 1984 Europe Tour Program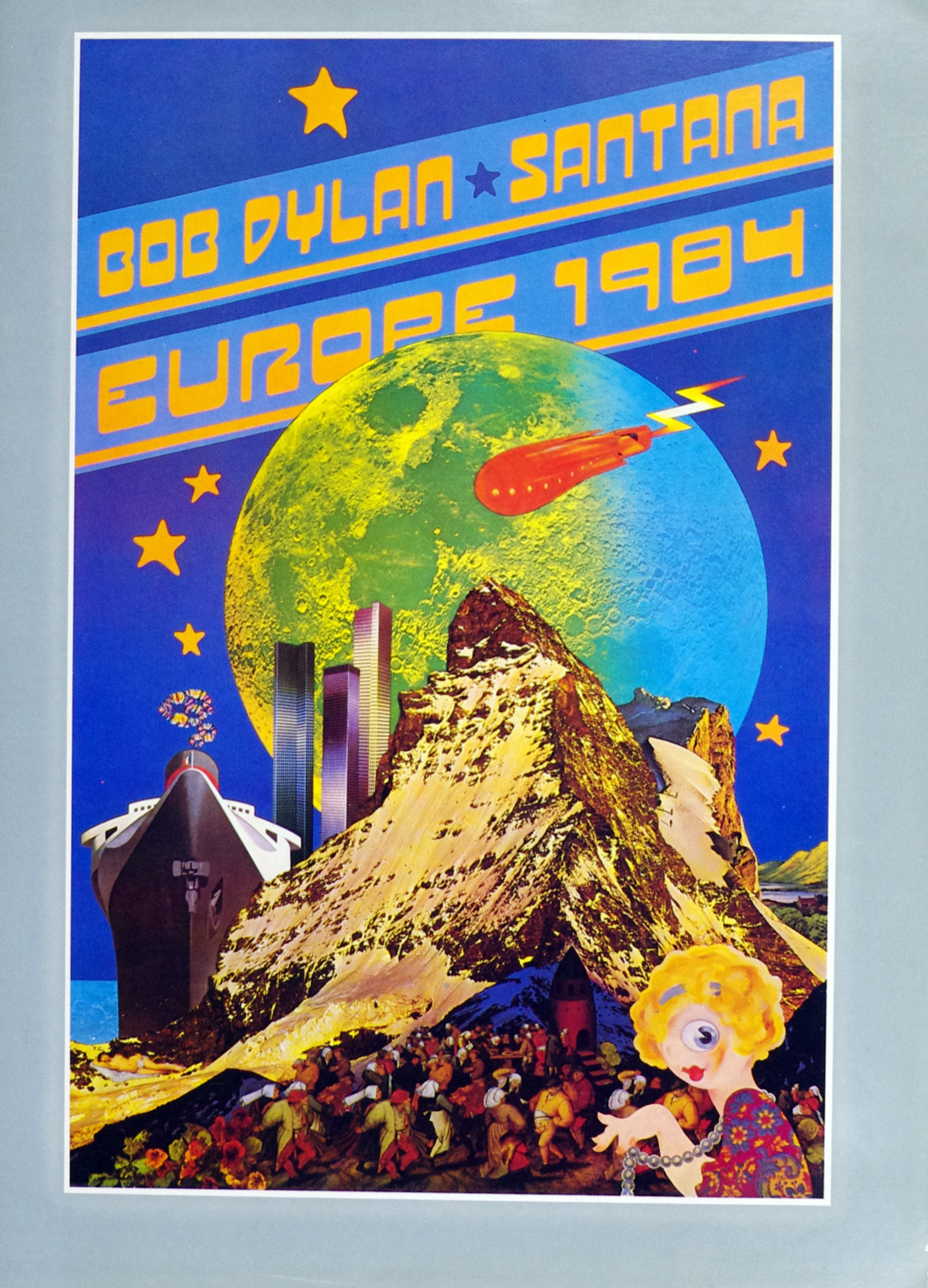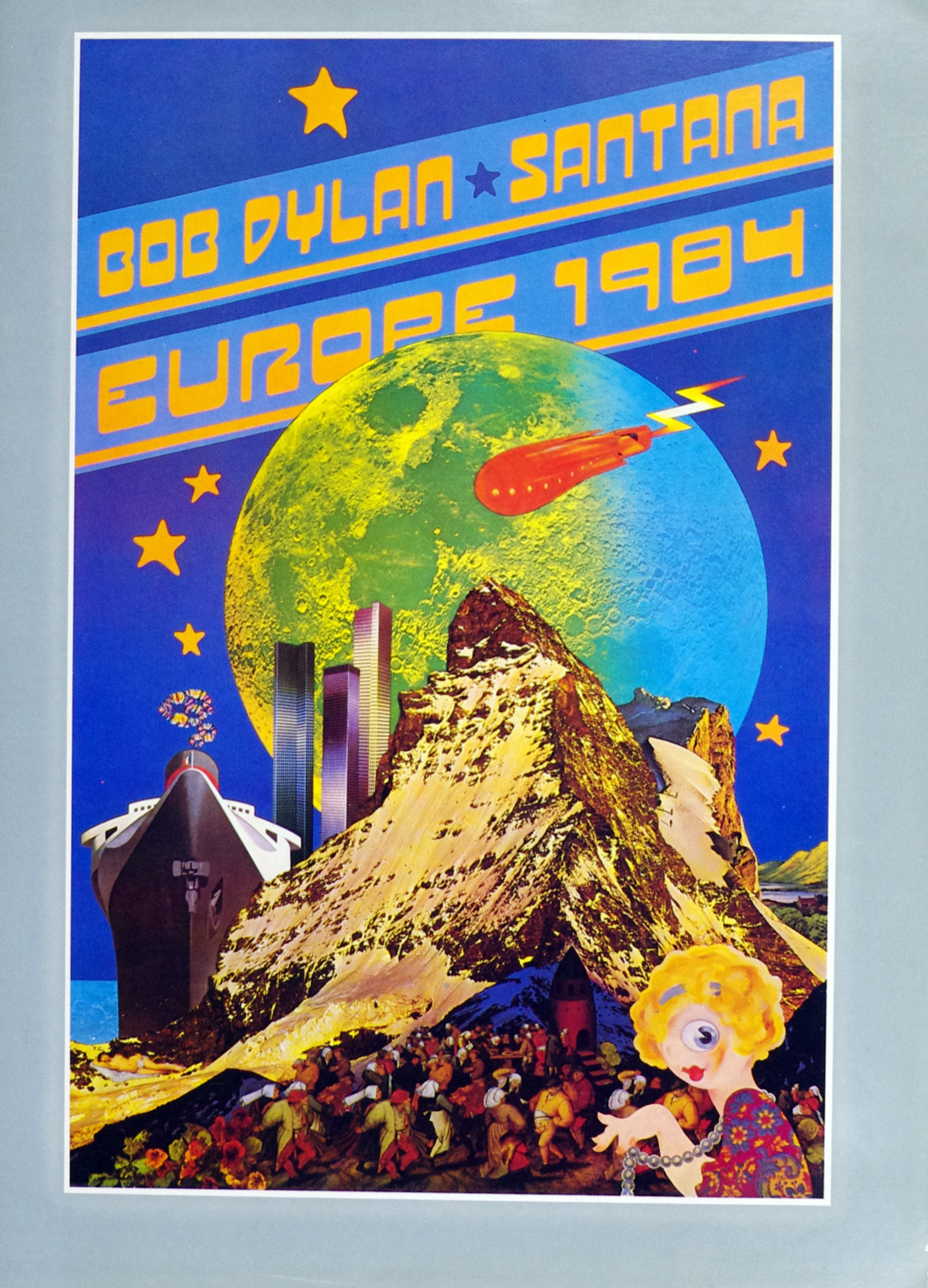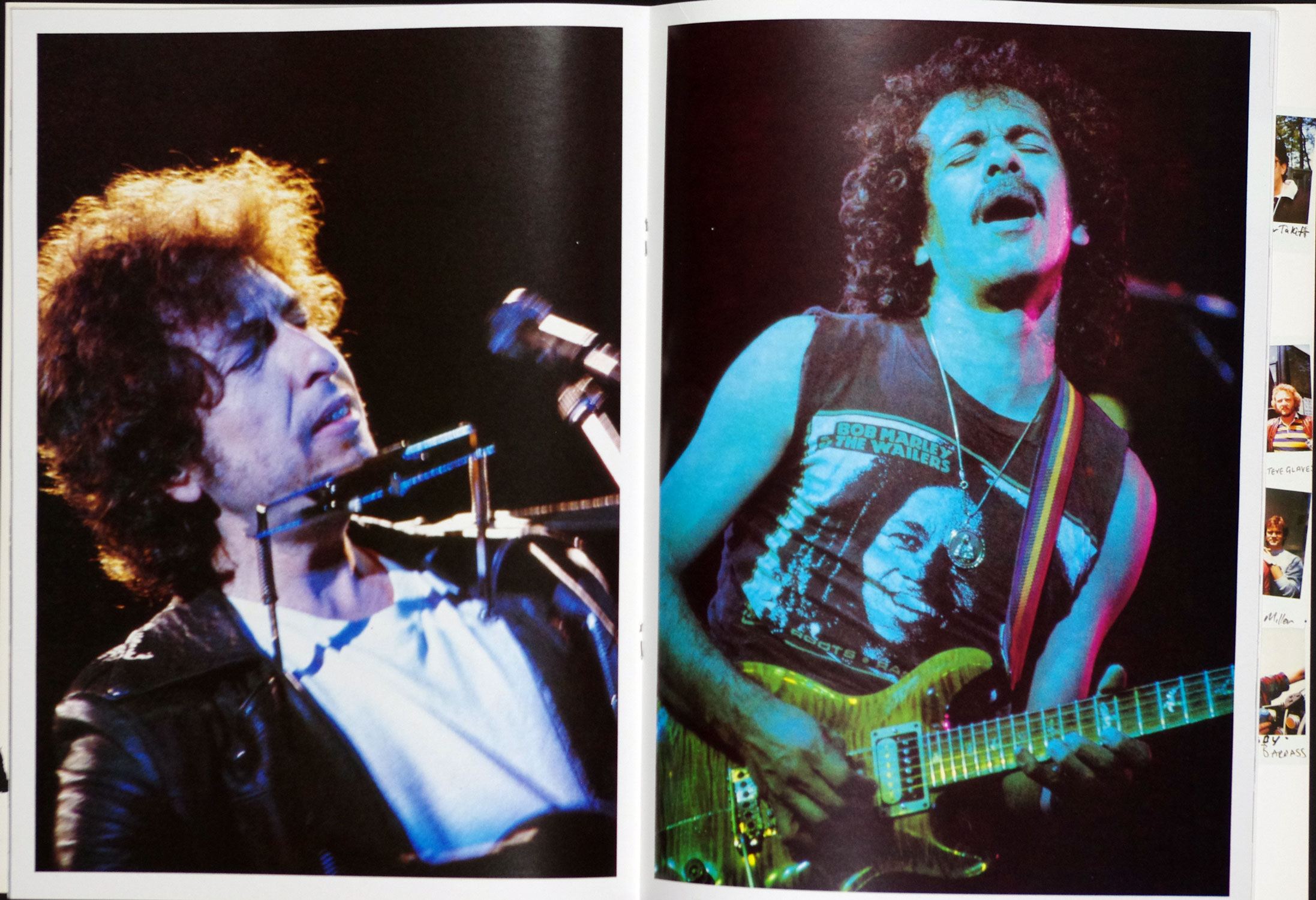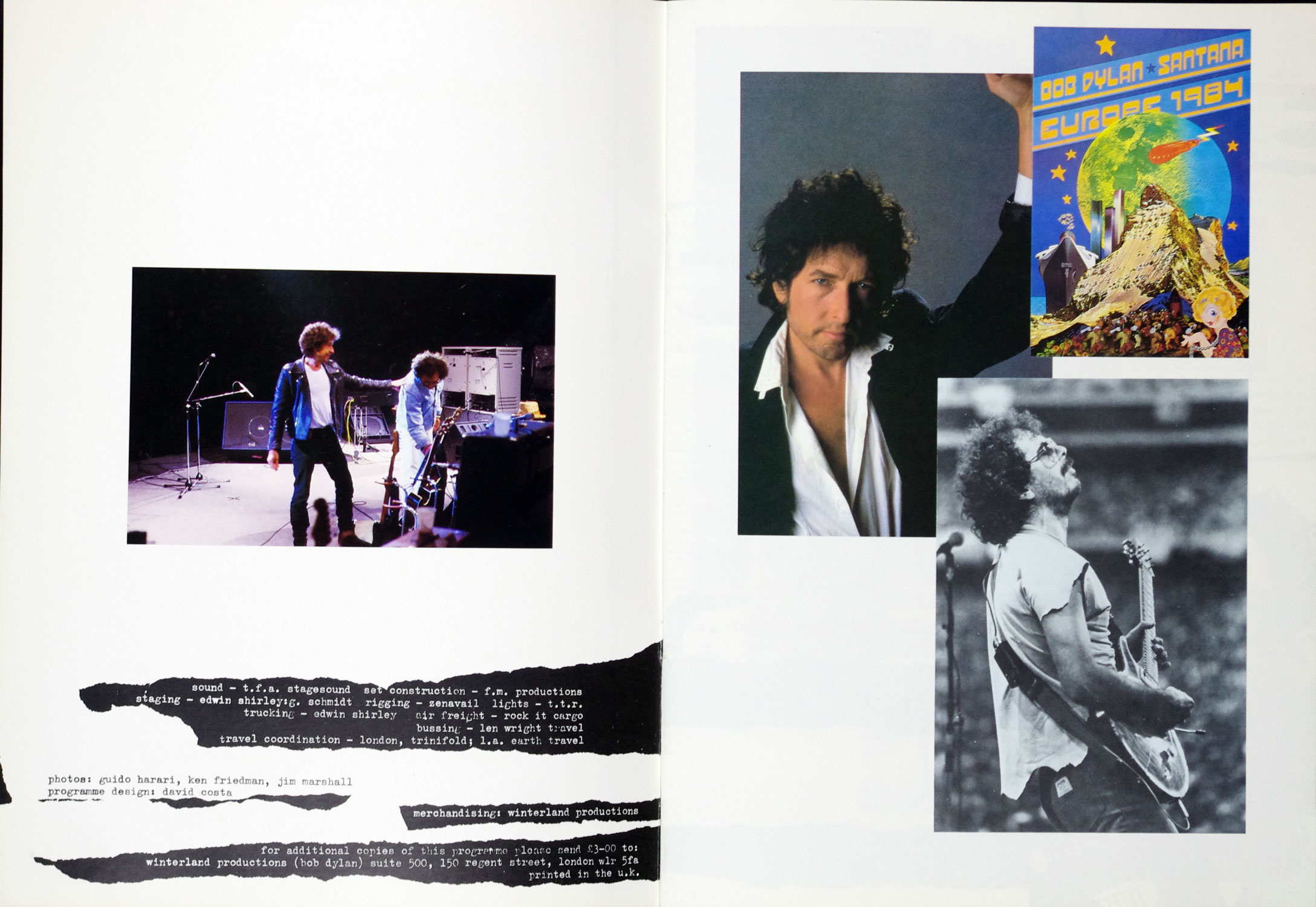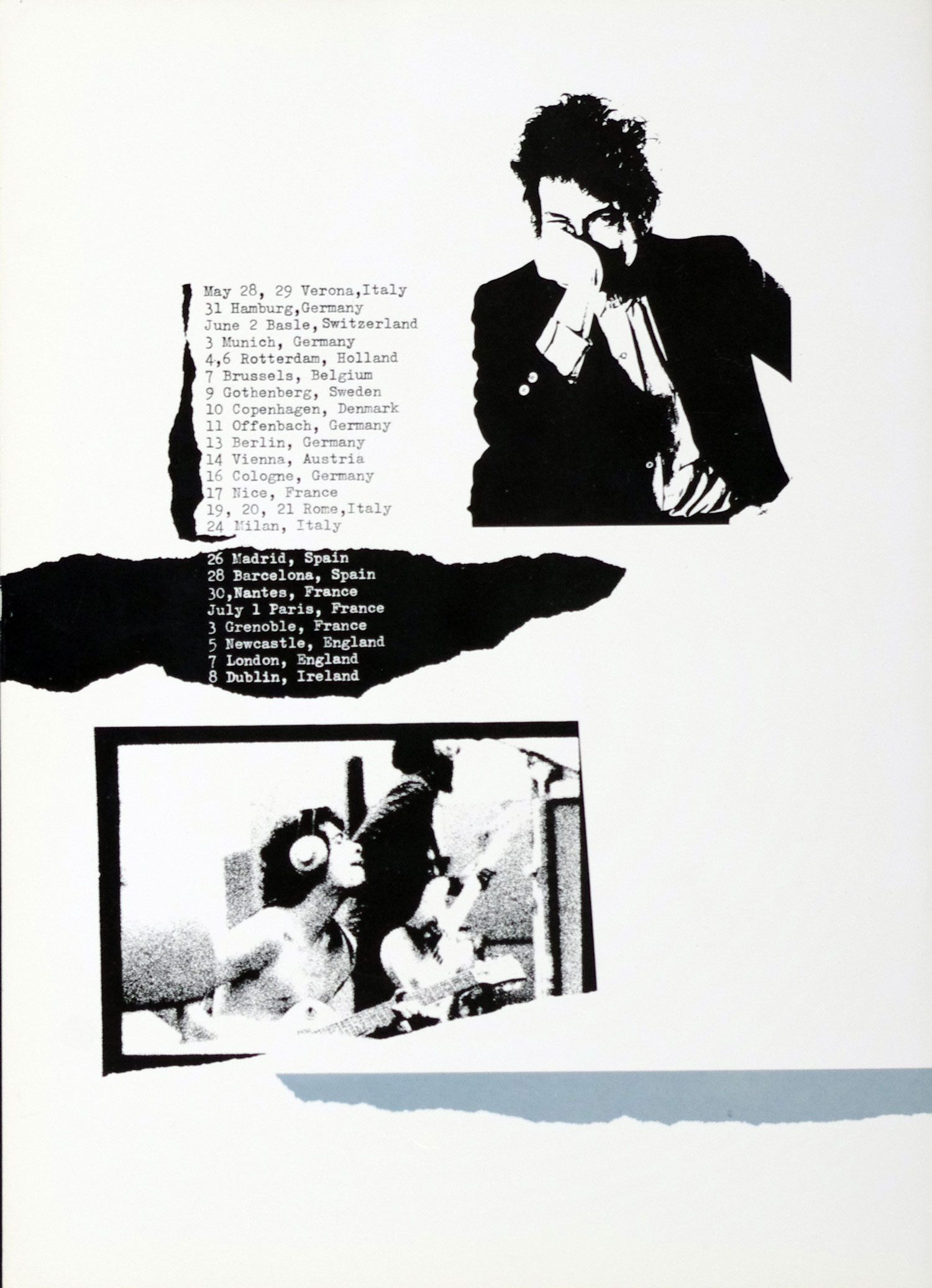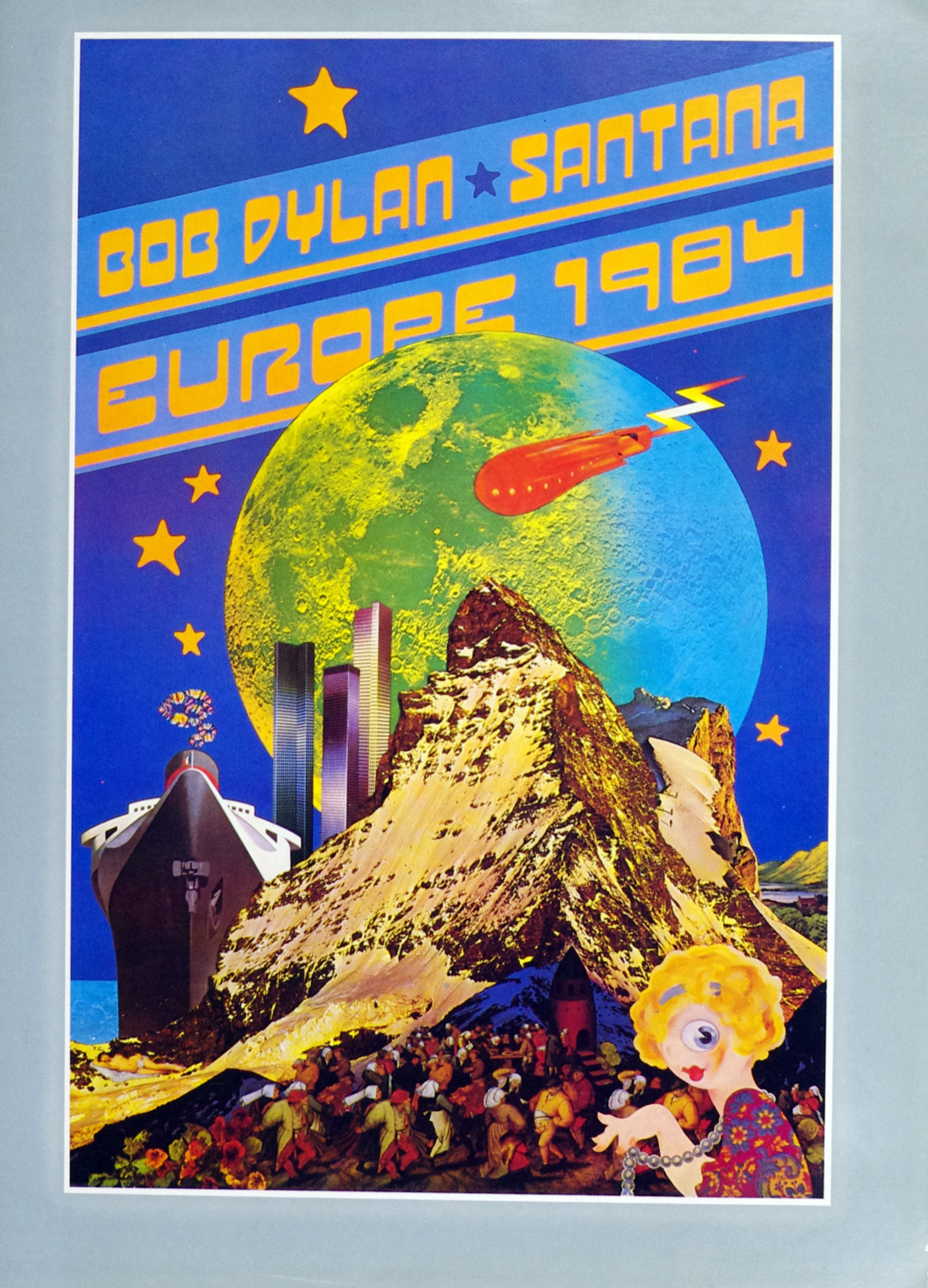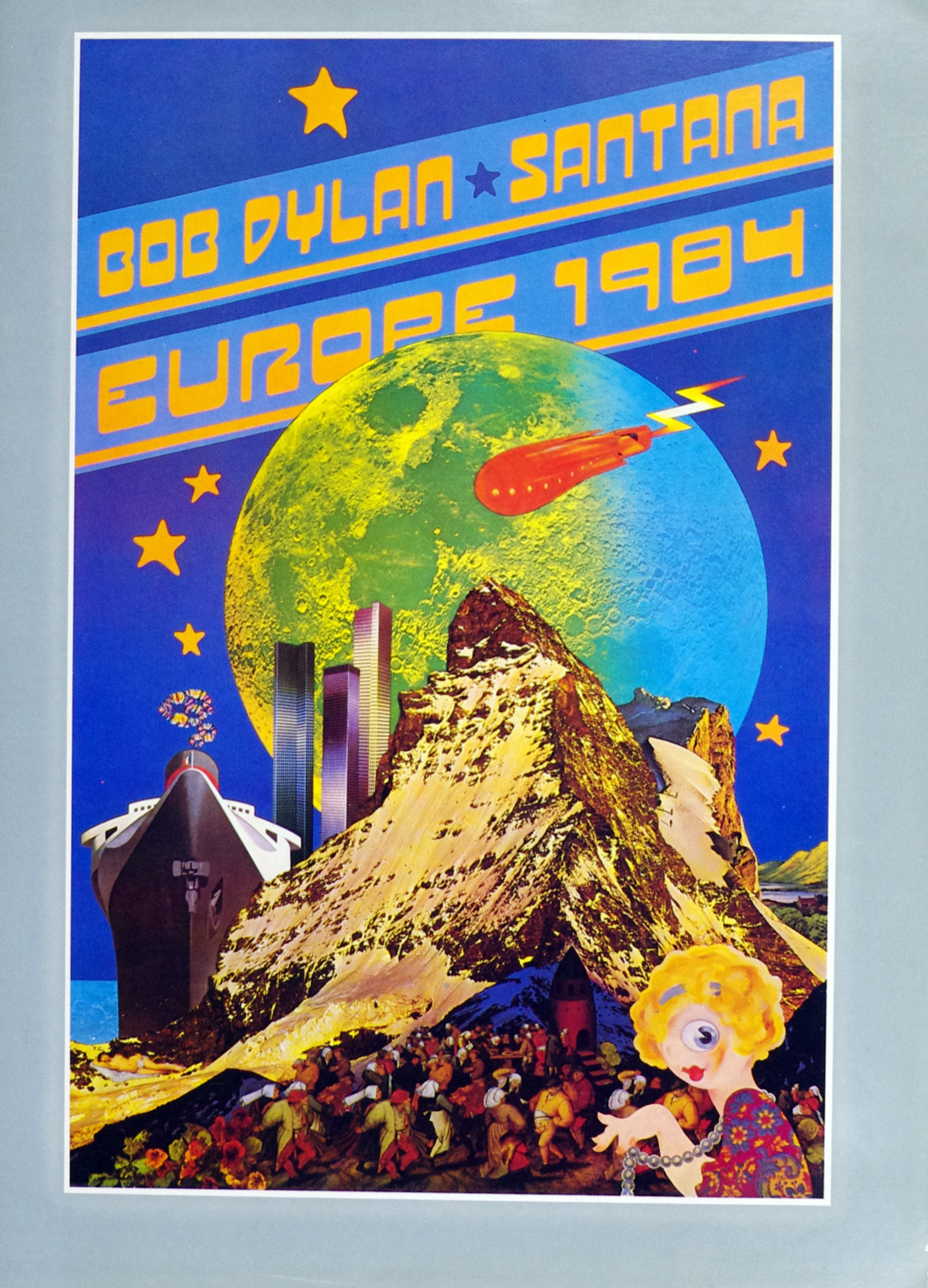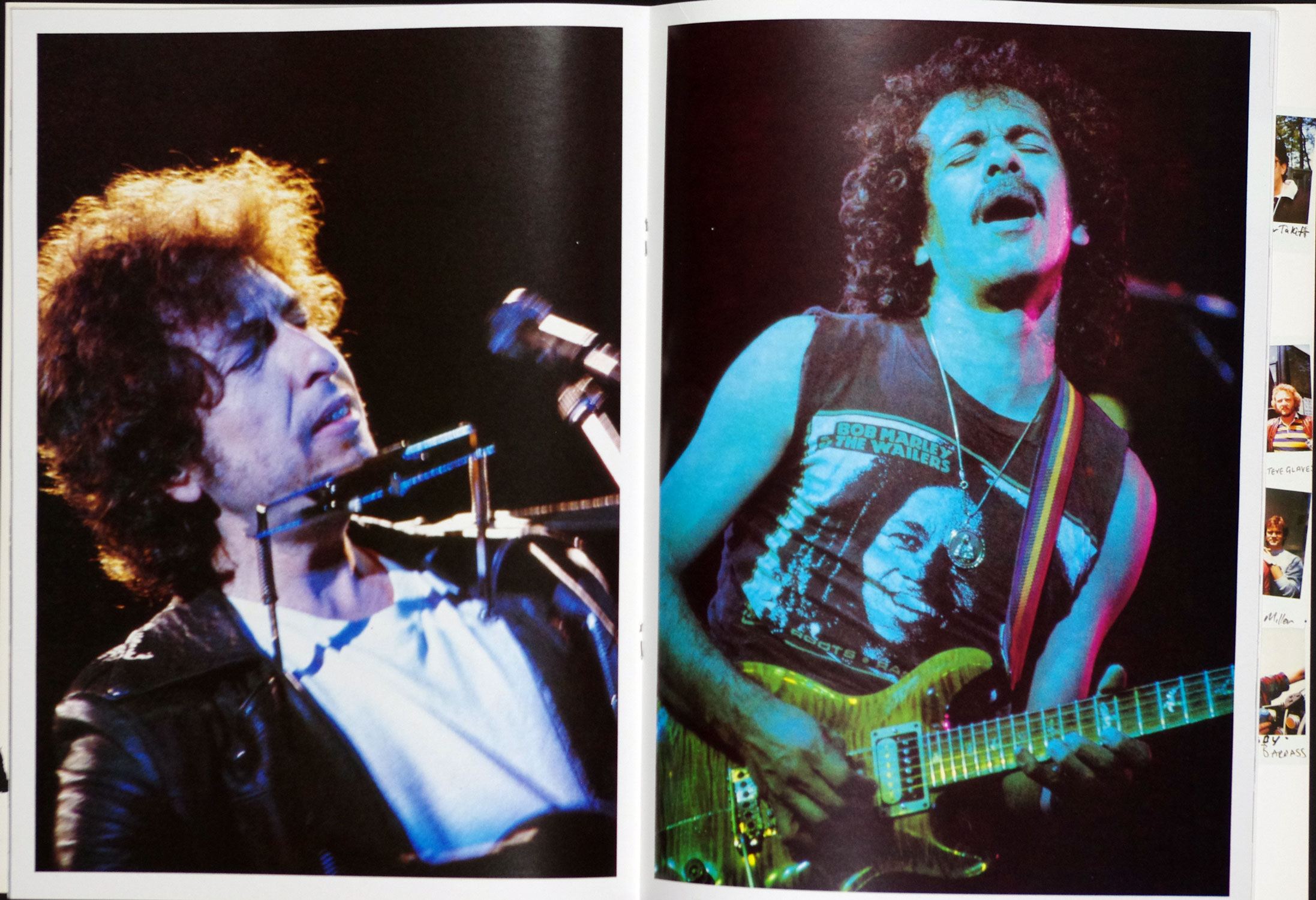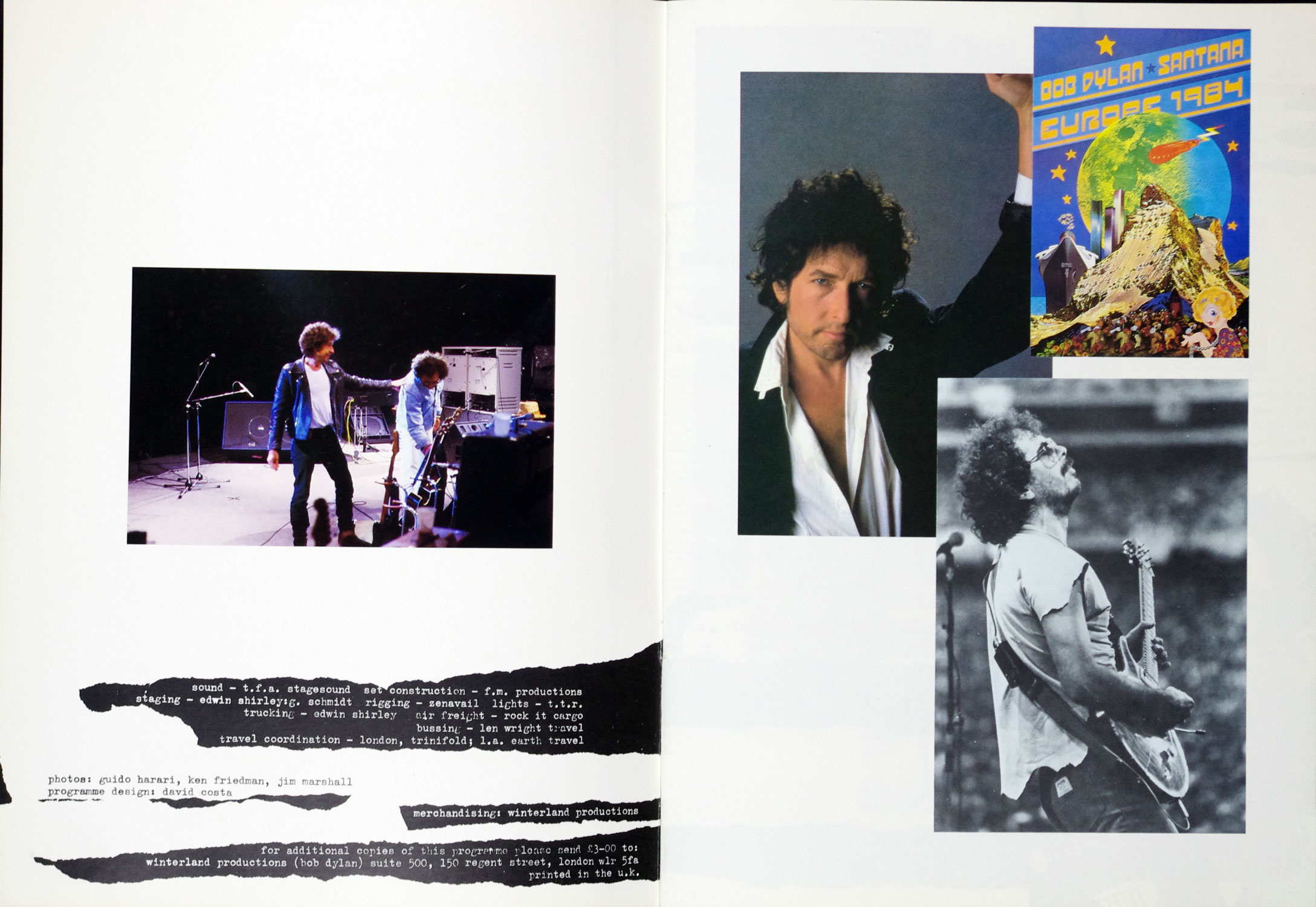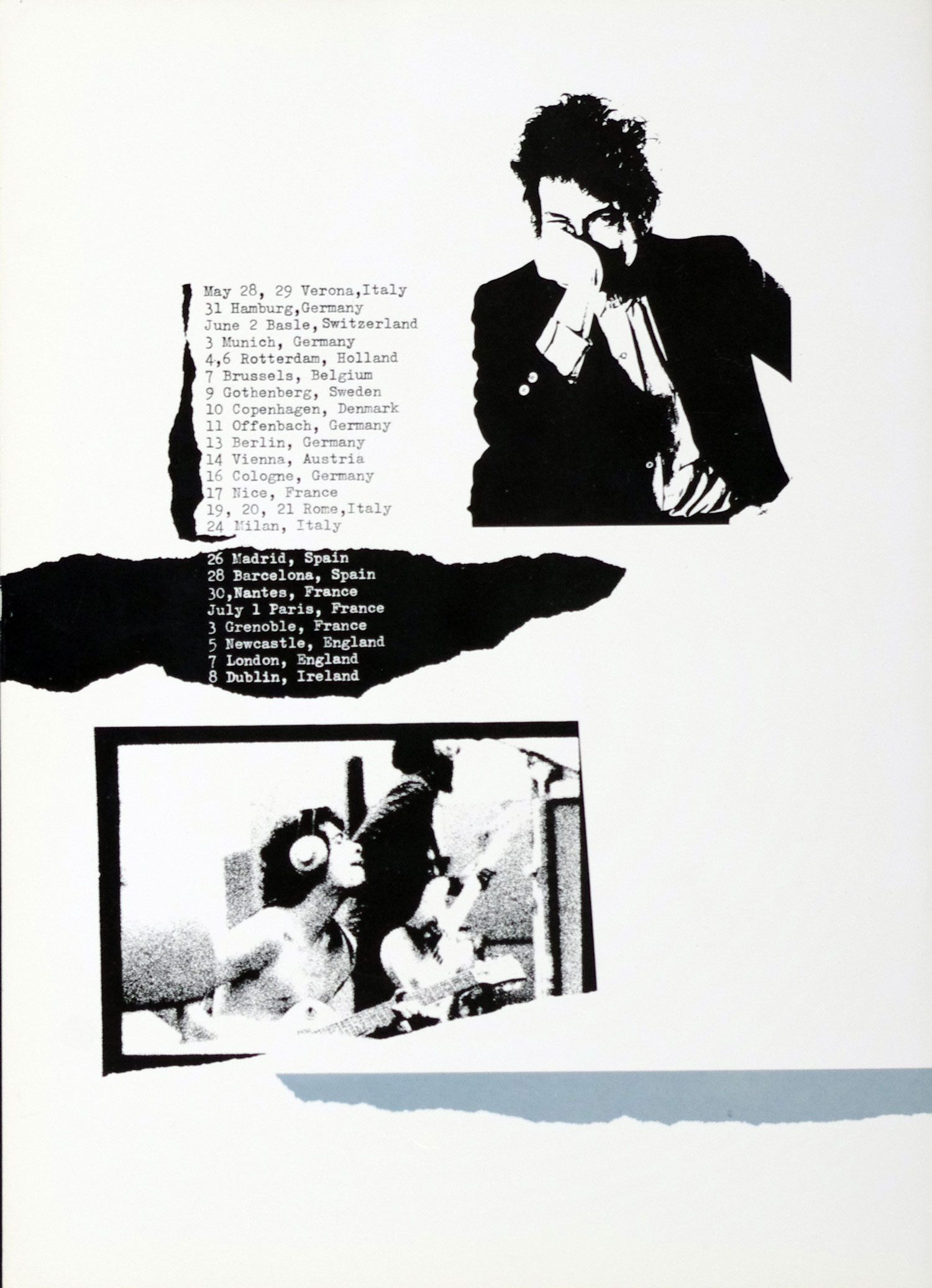 Maximum purchase amount of 1 is Allowed
*A one-time handling fee of USD $0.50 will be added to your shipping total at checkout.
Condition: Near Mint
Size: 9 1/2" x 13"
Total 24 pages
Courtesy of Wikipedia: Bob Dylan 1984 European Tour Start date May 28, 1984, End date July 8, 1984, 27 Shows in Europe, Dylan played some of the biggest and best known European music venues including Ullevi Stadion in Gothenburg, Sweden, St. James Park in Newcastle, England, Wembley Stadium in London, England and Slane Castle in County Meath, Ireland. Dylan was joined by several major musicians on the tour including Carlos Santana (all concerts), Joan Baez (Hamburg and Munich), Hughes Aufray (Paris and Grenoble), Van Morrison (Paris, London and County Meath), Eric Clapton (London), Chrissie Hynde (London), Bono (County Meath), Leslie Dowdall (County Meath) and Steve Wickham (County Meath).